James Watson Studio Dressed Photos 09/26/04
Last Update: 10/28/04
September 26, 2004
JWA 004-001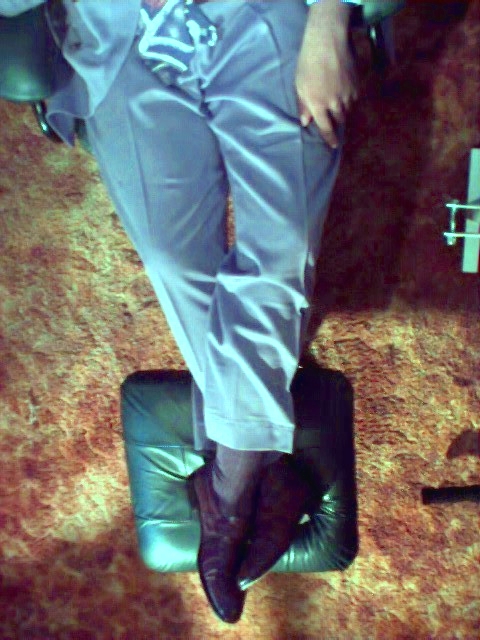 JWA 004-001A
James Watson is back this time with more interesting photos. The following photos were taken outside near The Sock Man Socks & Shoes Studios. They feature James wearing a Khaki suit and black pants and white shirt. As you will see James, now age 16 really makes a great model and The Sock Man Socks & Shoes is glad to have him.
James is a Junior in high school so your support by way of purchasing of photos will be greatly appreciated. This will help James to set aside funds for his college education. He is an honor student at Lakeland High School.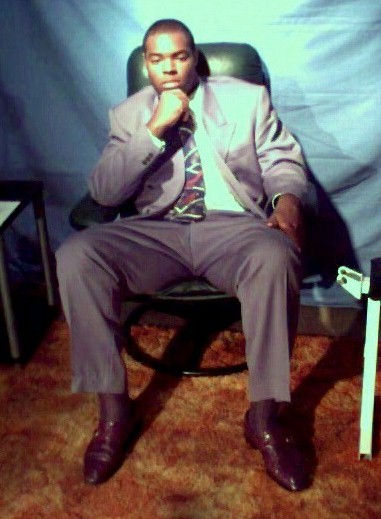 JWA 004-002
JWA 004-002A
Here James is sporting a khaki double breasted suit, white shirt, tie, brown Stacy Adams (monk style) slip-on shoes and TNTBRO-O socks from The Sock Man Socks & Shoes.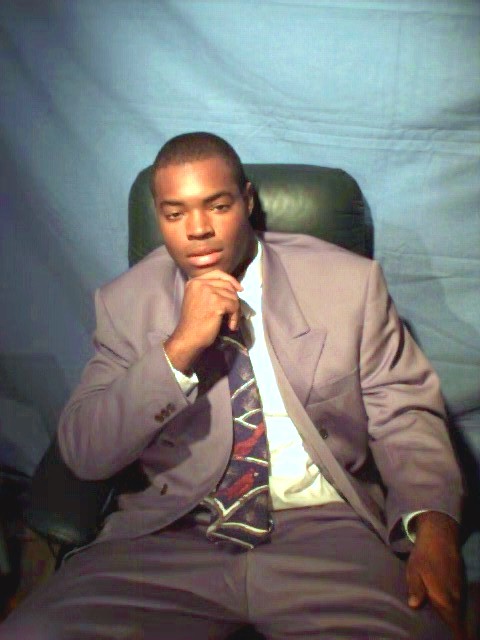 JWA 004-003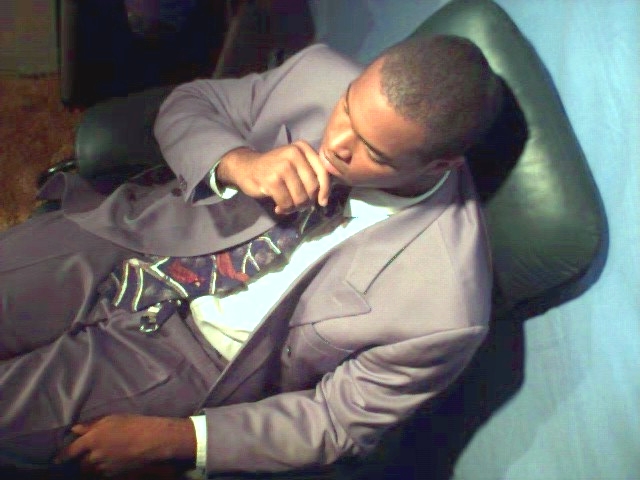 JWA 004-004
JWA 004-005
JWA 004-006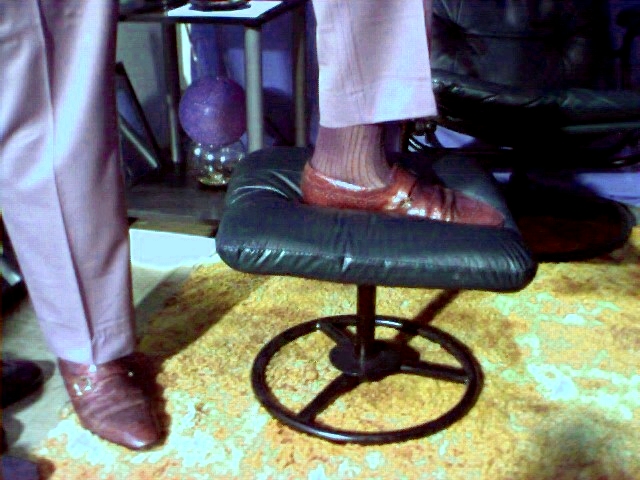 JWA 004-007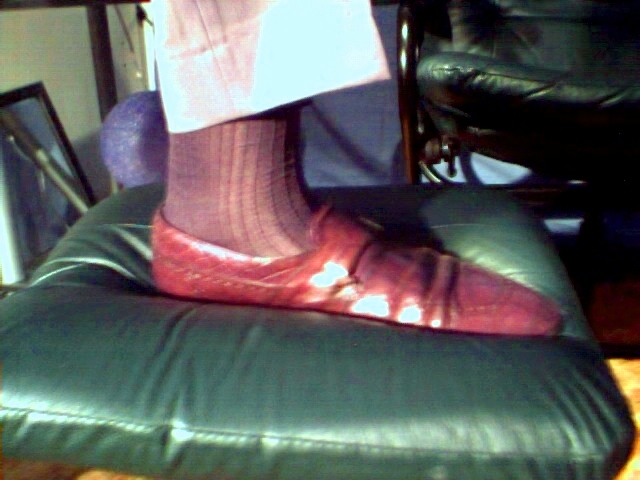 JWA 004-007A
JWA 004-008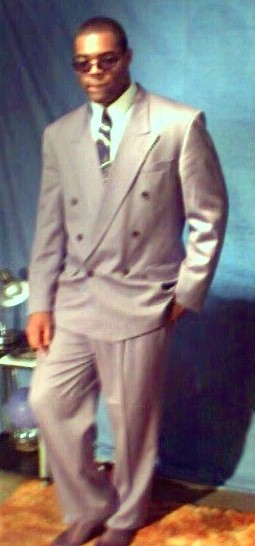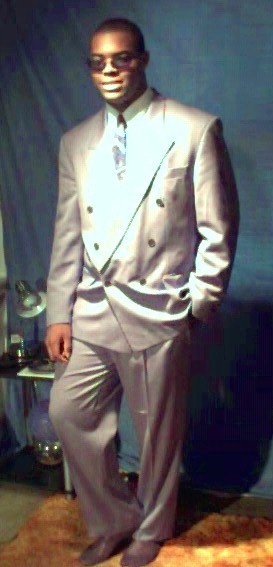 JWA 004-009 JWA 004-010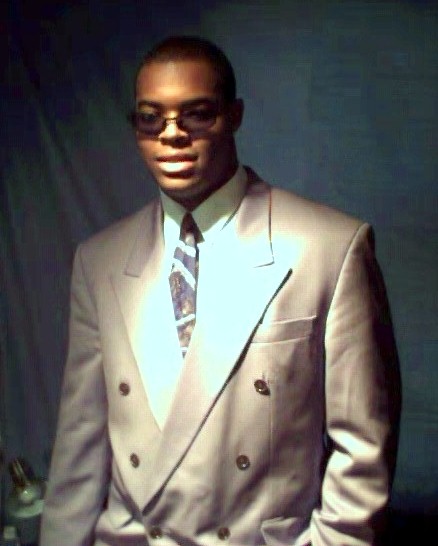 JWA 004-010A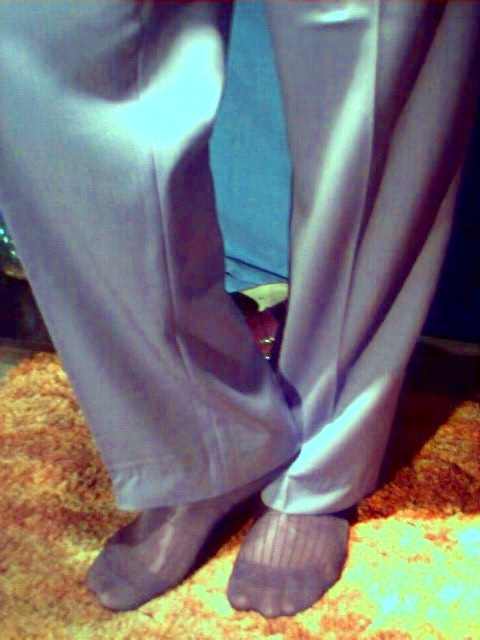 JWA 004-010B
Below, a closer look at the brown Stacy Adams shoes and brown TNTBRO-O Socks.
JWA 004-010C
JWA 004-011
JWA 004-012
JWA 004-013
JWA 004-014
Now you will see James sporting black wide legged pants, white shirt, black tie, TNT socks, and black Fratelli Square Toe Oxford Shoes
JWA 004-015
JWA 004-016
JWA 004-017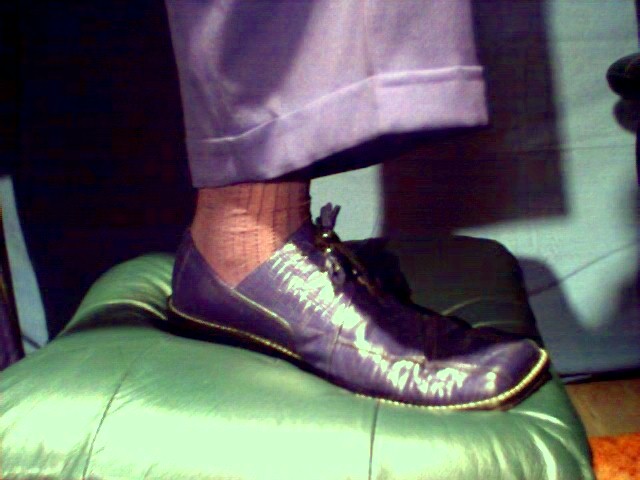 JWA 004-017A
JWA 004-018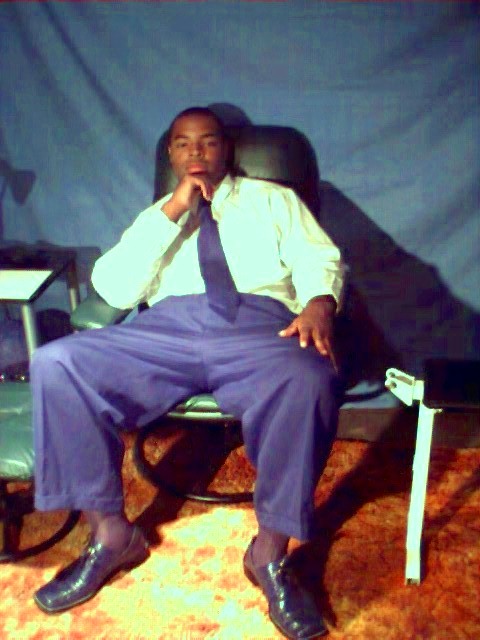 JWA 004-019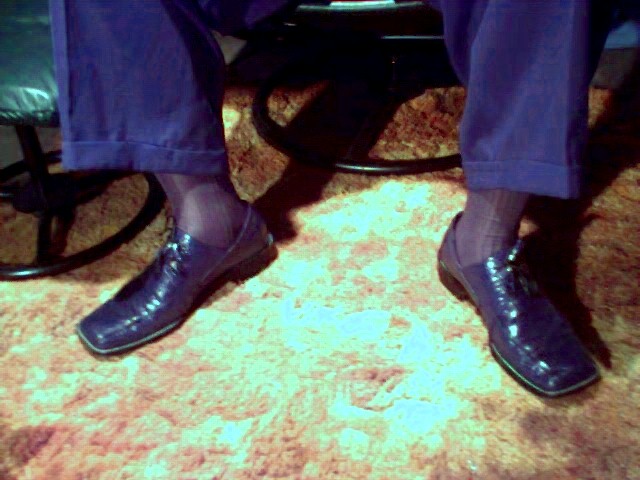 JWA 004-020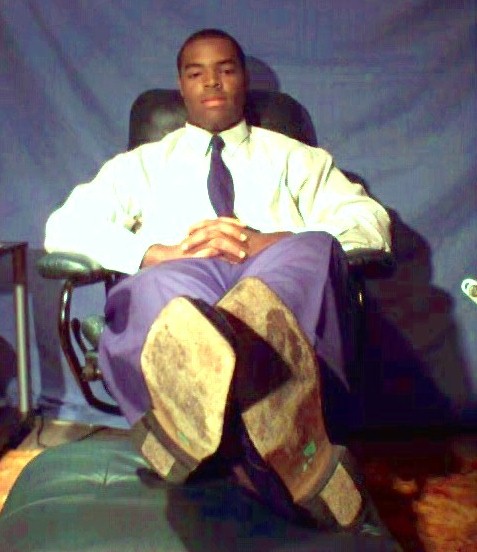 JWA 004-021
James breaks it down and shows off a little muscle in the infamous wite"Wifebeater" shirt, black slacks and TNT socks.
JWA 004-022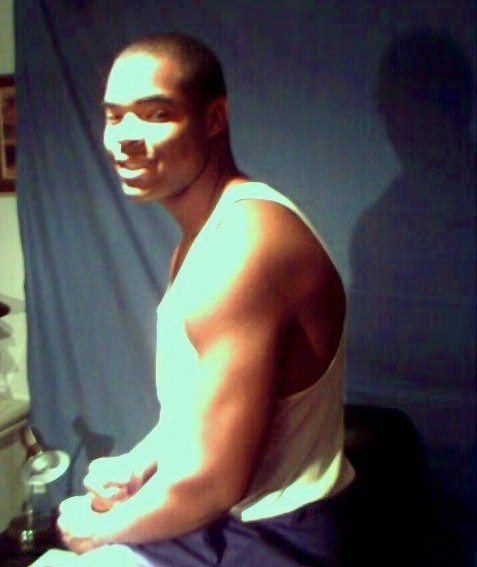 JWA 004-023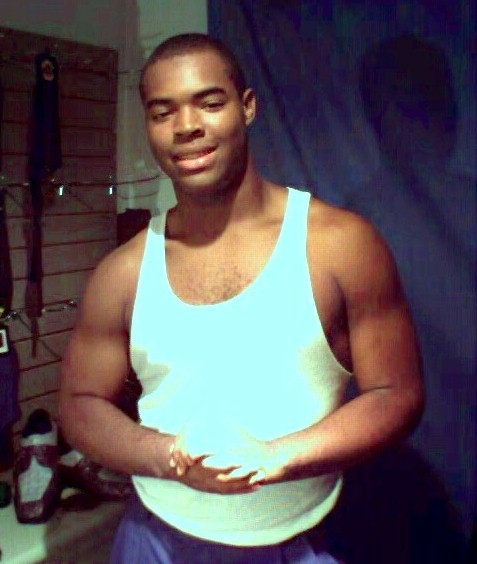 JWA 004-024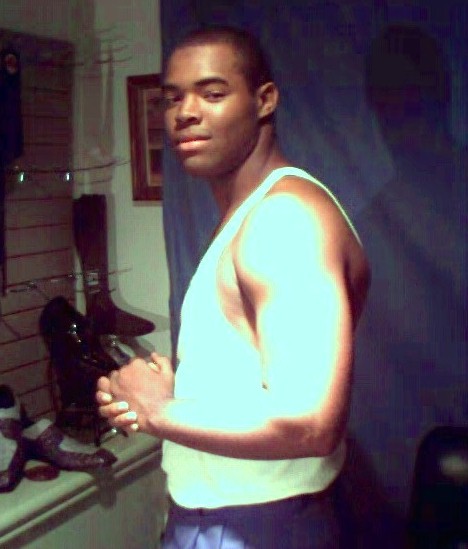 JWA 004-025
JWA 004-026
JWA 004-027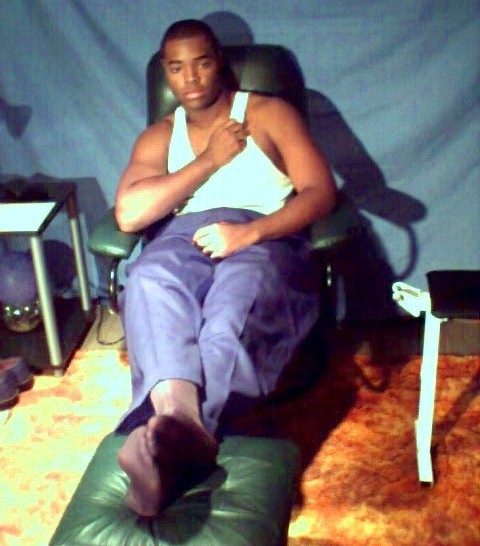 JWA 004-028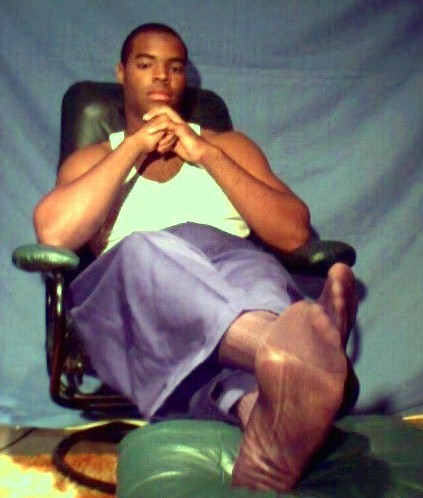 JWA 004-029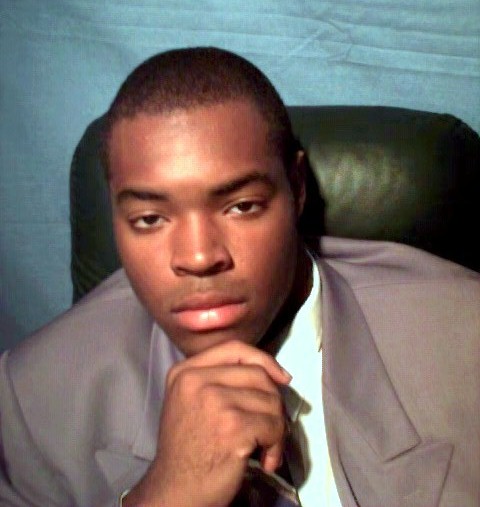 JWA 004-030
To Order Autographed 8 1/2 X 11" Photo Prints of James Watson from above, simply send email stating the photo number (under the photo) to the email address below. Photos are $10.00 + $2.00 Shipping & Handling, $3.00 International Shipping & Handling.
Contact Info, send email to: GenMailBox01@aol.com, >> Attn: James Watson.
For modeling related info, send email to GenMailBox01@aol.com >> Attn: Sock Man Models.
James Watson Main Page | James Watson 1 | James Watson 2
James Watson Outdoor Dressed Photos 09/26/04
James Watson Studio Dressed Photos 09/26/04
James Watson Studio Casual Shots 09/26/04
(Back to Male Models Page Index)
Page Provided by: The Sock Man Socks -- www.sockmansocks.com