men's dress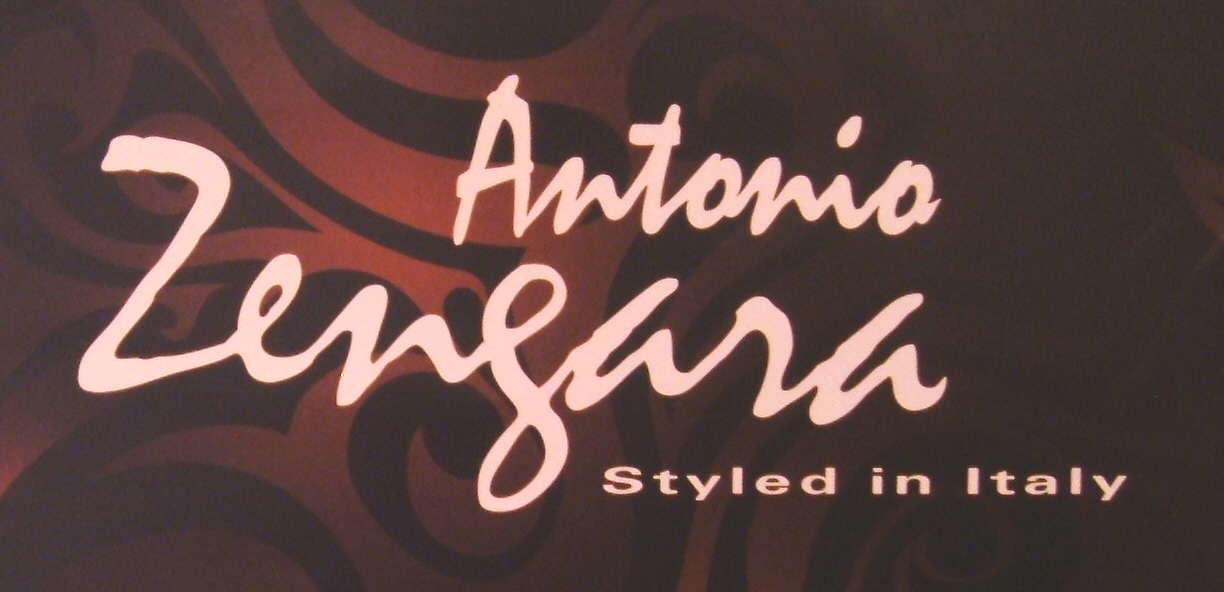 Italian Styled Men's Dress Shoes
from
The Sock Man Socks & Shoes
Updated: 12/22/10

More Shoes Coming Soon!!!
Description: Mock Croc Print, Leather Appearance, Italian Fashioned, Square Flat Toed Monk Men's Dress Shoes, Featuring Chrome Buckle and Accented with Contrasting White Stitchwork and Goldtone Studding at the Toe.
from: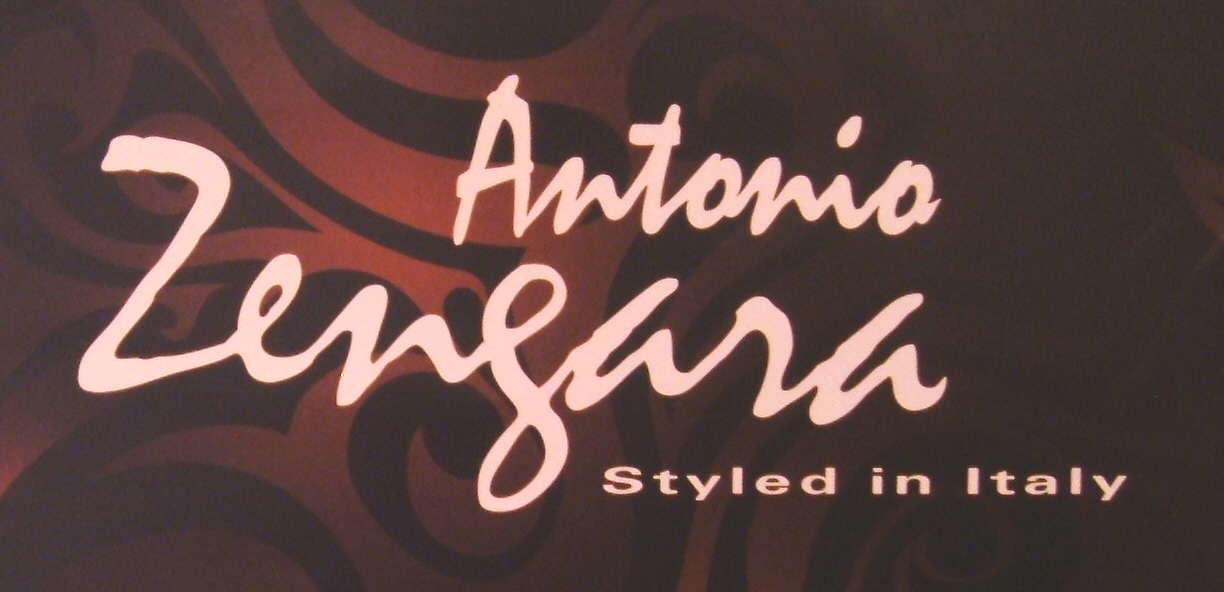 Antonio Zengara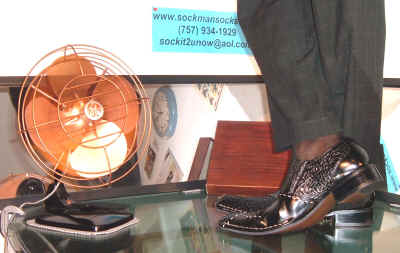 Modeled Above & Below by C. J., in Size 13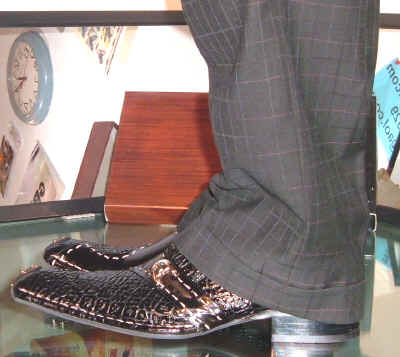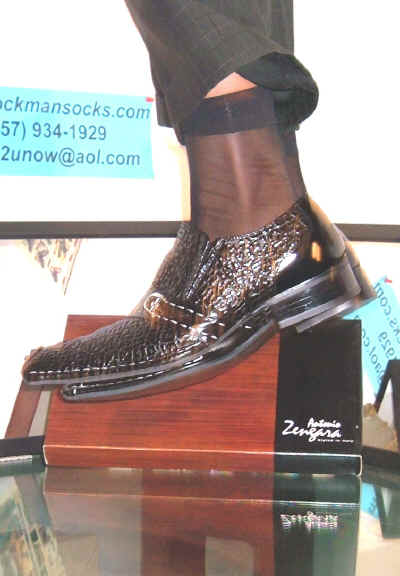 Modeled Above & Below by T. J., in Size 14
Item# A400521 (Black)
Price: $54.99

Before You Pay Full Retail, Mall Prices, Compare to the Low Prices of the Same Quality Footwear from The Sock Man Socks.

Check The Other Shoe Brands Available

Yes The Sock Man Socks Will Ship Shoes Internationally! Wherever the Post Office Goes, The Sock Man Socks Goes Also. Credit will be given in cases where estimated postage has been considerably exceeded by the shipping and handling amount charged. This credit which will be issued in the form of The Sock Man Socks Coupon may be redeemed on any order from The Sock Man Socks or its subsidiaries.

To Place an Order, Send Item Number, Style, Color, and Size in Your Email to C. J. at sockit2unow@aol.com . You will be given an order number and further information on how to complete your order. To make sure your payment is credited properly, please do not send payment prior to receiving an order number. Orders will be shipped by U. S. First Class Mail in the U. S. unless requested otherwise.
For Payment Information, Click Here
Cash or Credit for Your Used Shoes
The Sock Man Socks will give cash or credit toward the purchase of a new pair of shoes. Simply list the shoes you wish to trade in your email. Please include the Brand, Size (ie. 10D), Color, Style (ie. Loafer, Wingtip, etc.), and the Condition (ie. Excellent, Good, or Fair). Please do not request to trade shoes that are beyond repair. Also send a digital photo if possible. You will be notified by return email as to the allowance you are entitled to for the particular pair shoes you wish to trade.
For Sexy Dress Socks from The Sock Man Socks, Click Below.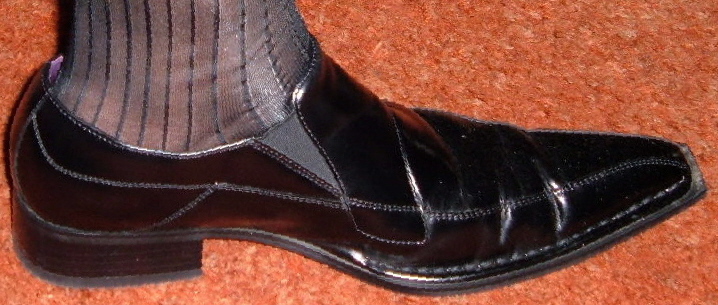 P A G E N A V I G A T I O N B O X