Quantez J.
Quantez at Church
Sunday, April 16, 2006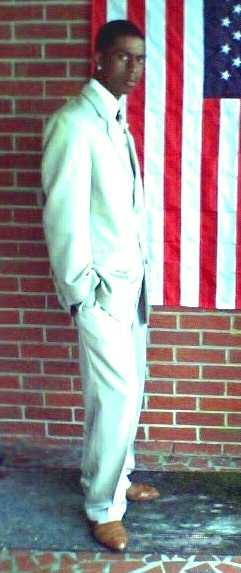 QUAJ-001-001
August 2003
Quantez is sporting Beige Suit, White Shirt, Cognac Loafers and Beige Socks. However you will also see him sporting a pair of TNTBLK-A socks, from The Sock Man Socks & Shoes in Black.
New! >> Last Update: 04/26/04
Height: 5' 10"
Weight: 150 lbs.
Waist: 32"
Shoe Size: 9 1/2D
Hair Color: Black
Eye Color: Brown
Prior Modeling: None
Age: 18
Zodiac: ?????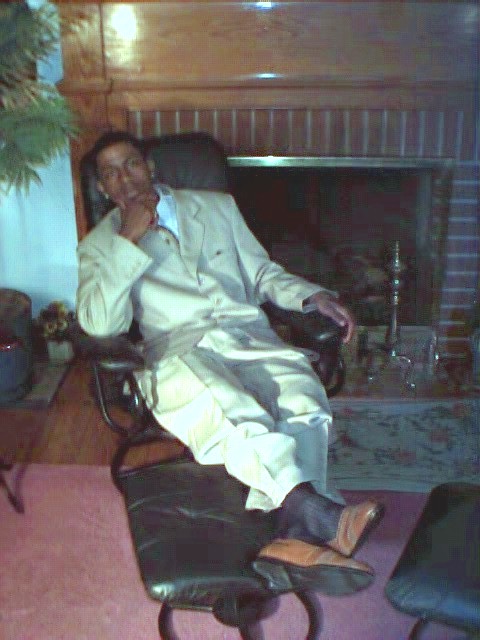 QUAJ-001-002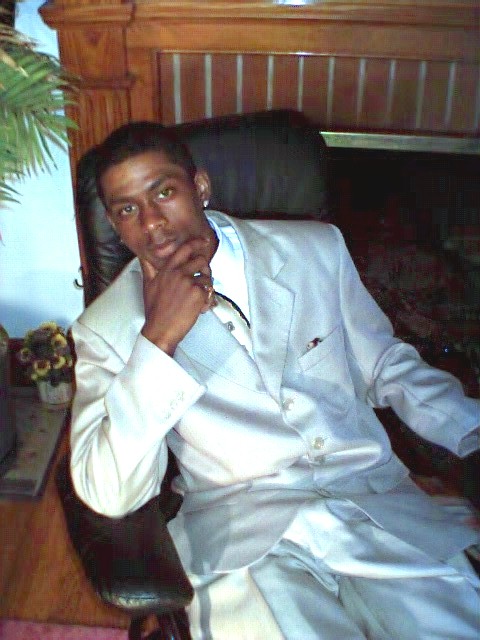 QUAJ-001-003
QUAJ-001-004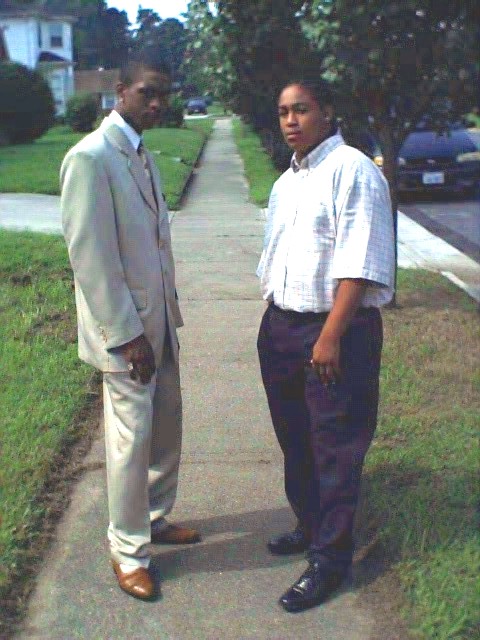 Quantez and B. J.
QUAJ-001-005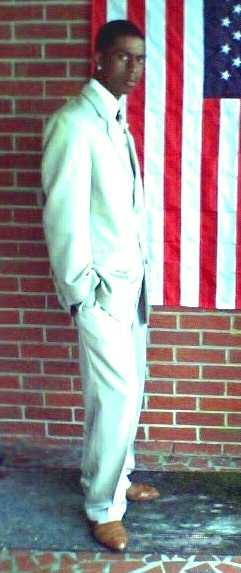 QUAJ-001-006
QUAJ-001-007
Below are some shots of Quantez with model, B. J. Here Quantez is sporting some Tan Boots from Stacy Adams Boots and TNTBLK-A socks in Black.
QUAJ-001-008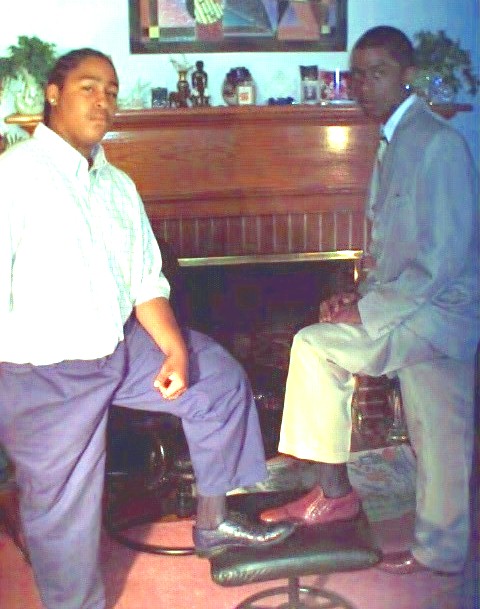 QUAJ-001-009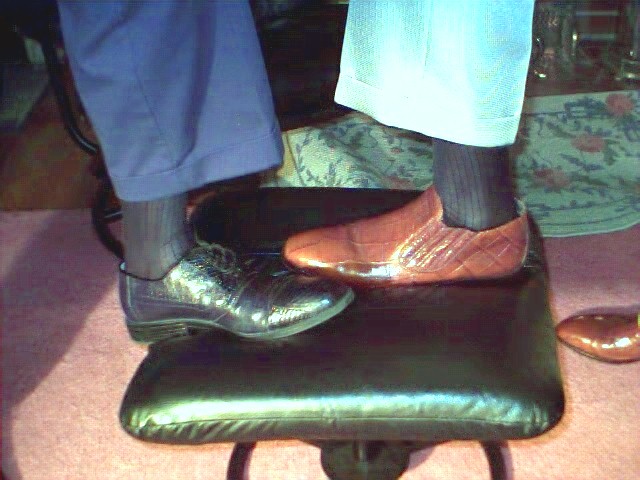 QUAJ-001-010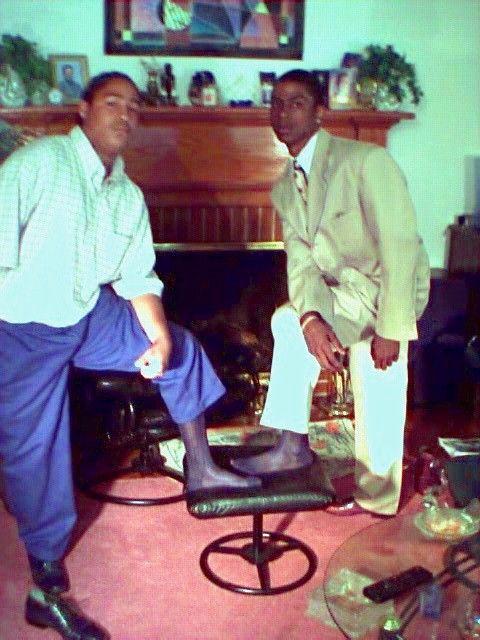 QUAJ-001-011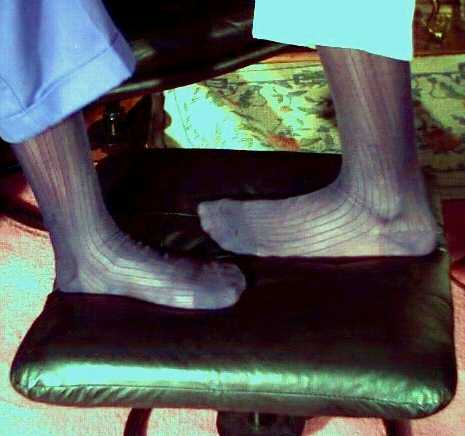 QUAJ-001-012
October 2003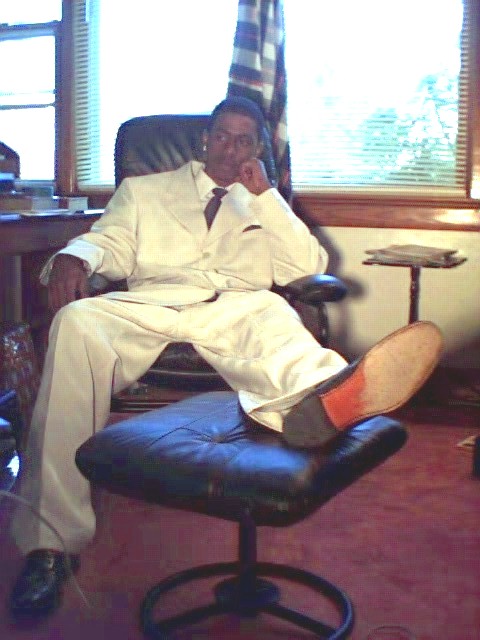 QUAJ-001-013
Here we get to see more of Quantez J., sporting the Beige Suit. This time wearing his olive green Stacy Adams, Cap Toe Oxfords, size 9 1/2 and his own olive green TNT Socks -- OTC.
QUAJ-001-014
QUAJ-001-015
Chillin on the Phone.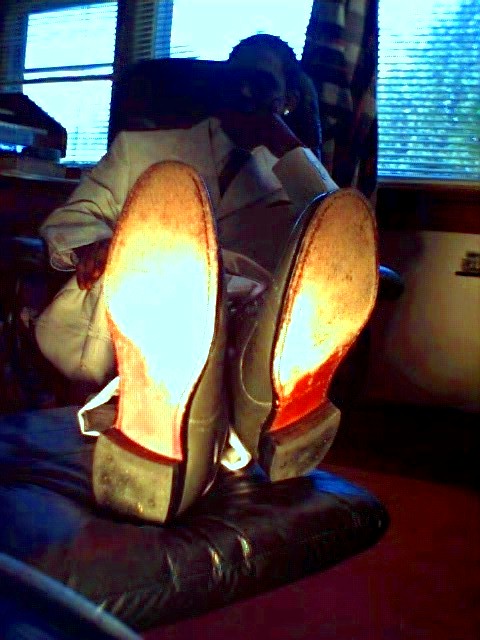 QUAJ-001-016
QUAJ-001-017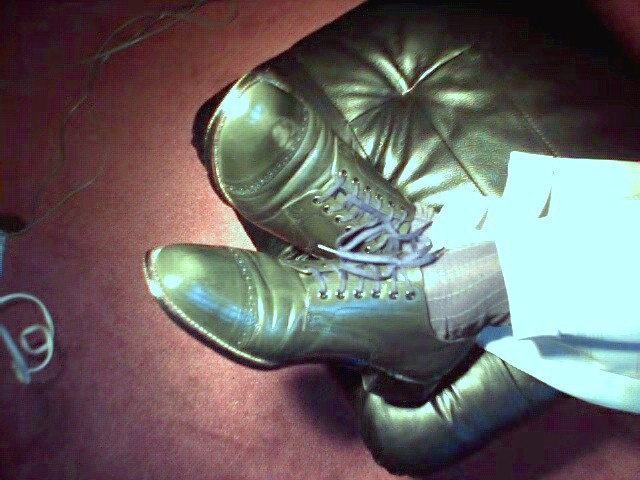 QUAJ-001-018
Man Those Stacy's Are HOT!!!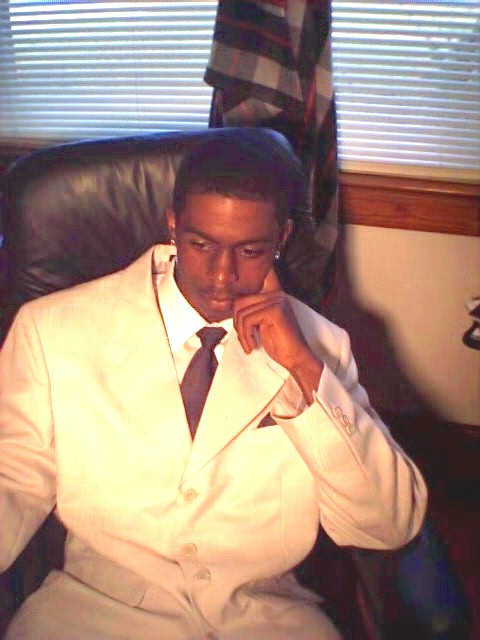 QUAJ-001-019
QUAJ-001-020
The Serious Look.
QUAJ-001-021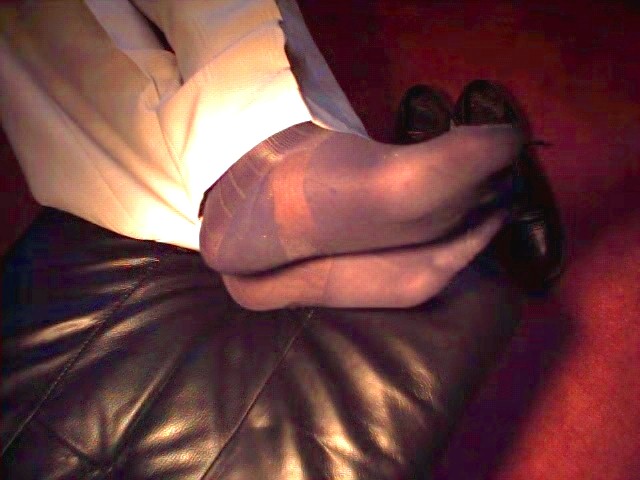 QUAJ-001-021A
QUAJ-001-022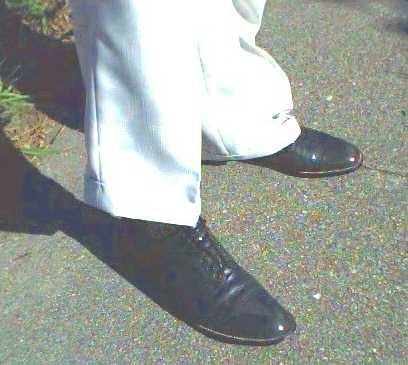 QUAJ-001-023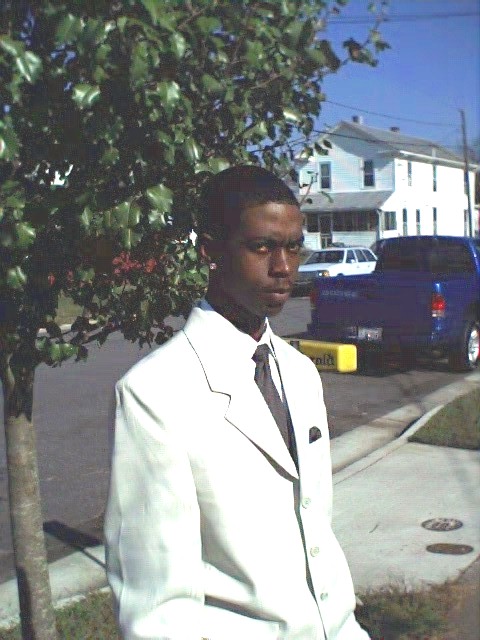 QUAJ-001-024
QUAJ-001-020
As you can see, Quantez certainly is a great model. He looks so original. He loves the camera and at the same time can maintain a serious look that will drive the ladies wild. Stay tuned for more modeling from Quantez. Also catch him in The Sock Man Socks Video I, item# TNTBLK-O-V001. He is so smooth in the video.
Photos for Sale
Autographed Photos of Any of the Above Prints for C. J. Now Available.
Pricing As Follows:
8 1/2 x 11 Glossy Prints -- $10.00 each -- Shipping & Handling -- $2.00 U. S. / $3.00 International. Indicate the Photo You Wish to Purchase by the Number UNDER the Photo.
Contact Info, send email to: sockit2unow@aol.com >> Attn: Quantez J.
For modeling related info, send email to sockit2unow@aol.com >> Attn: Sock Man Models
Page Provided by: The Sock Man Socks -- www.sockmansocks.com