thick brother feet, brother feet in sheer socks, size 14 feet in sheer socks, size 14 feet, size 14 brother feet, big meaty feet, big meaty brother feet, thick size 14 feet, thick feet in sheer socks, sheer nylon socks, black nylon socks, sheer black nylon socks,
James Holmes
New Model! >>> James is a brand new model who is making his way into the fashion scene. James is an outdoorsman and mentioned he almost made the Olympic Tryouts for wrestling, in which he was undefeated in high school. You can see he certainly has the thick body of a wrestler.
Last Update: 09/19/04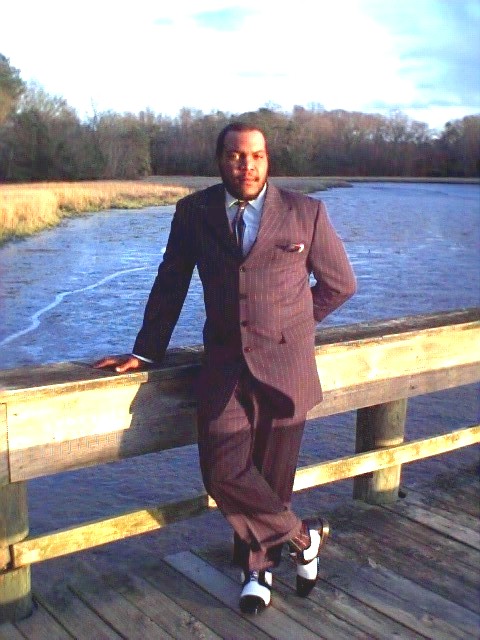 STATS:
Height: 5' 9"
Weight: 230 lbs.
Waist: 38"
Inseam: 32"
Shoulders / Coat Size: 44
Shoe Size: 14D
Hair Color: Brown
Eye Color: Hazel
Prior Modeling: None
Age: 24
Zodiac Sign: Virgo
Nickname: James
Hobbies: Arts & Crafts, Painting, Yard work, Building and Working with his Hands
The Wood Carving Below was Handmade by James Holmes Himself
James Will Take Requests for Personal Wood Carved Painted Items
The Sock Man Socks & Shoes Studio
March 2004 Photos
Go to This James Holmes 1 Page
A Well Dressed Brother Spending Time on a Cool March Evening at Bennetts Creek Park Suffolk, Virginia
March 2004

Go to This James Holmes 2 Page
VIDEO: Also Catch James in an Upcoming Video to be Released Soon. James will also be featured soon on SOCKWTV. Stay Tuned for Details.
No Other James Holmes Photos Available at this Time.
Socks Modeled by James are Available for Purchase:
TNTBLK-O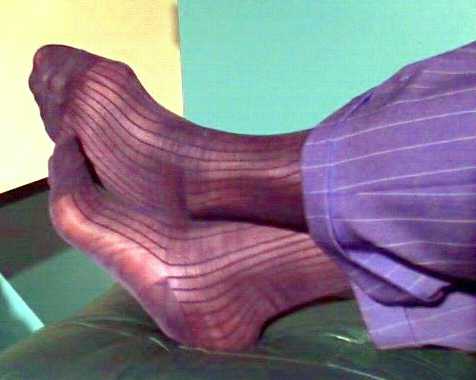 , and TNTBLP-A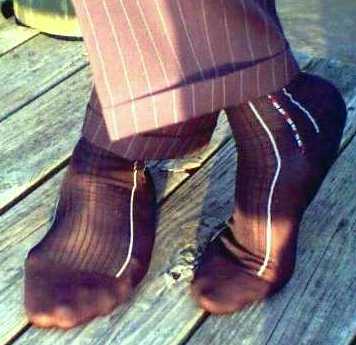 Other Socks from Recent Modeling Session 09/15/04 Will Be Available for Purchase Soon.
Send an email to sockit2unow@aol.com for details.
Contact and Modeling Related Info, send email to: sockit2unow@aol.com
James H. Main Page | James H. 1 | James H. 2 | James H. 3
Page Provided by: The Sock Man Socks -- www.sockmansocks.com